Call Us! 253-838-1301 Find Us >
Home »
Employee Directory
Employee directory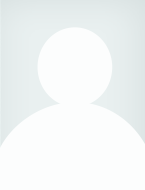 Dan Papke, President, CIC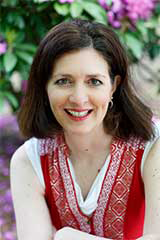 Susan Hendricks, Vice President, shendricks@hartins.com, CIC, AIT
Susan became an owner in 1991. She is the office manager, and manages technology, marketing and customer service. She has served as a volunteer for our software user group and an insurance company advisory group. Her hobbies are genealogy, travel and performing in local theater.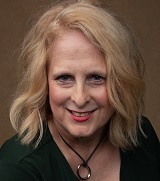 Janna Slaback, Agent, jslaback@hartins.com, CIC, ACSR
Janna has been and agent with Hart Insurance since 2005. She enjoys starting policies for new personal lines customers and reviewing coverages for current customers. She volunteers with TeenChallenge and Absolute Ministries.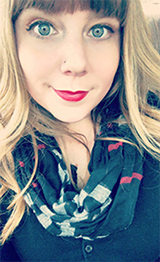 Rachel Stephens, Agent, rstephens@hartins.com
Rachel has been an agent for Hart Insurance since 2009. She is an agent for personal and specialty lines of business. She is also the primary caretaker of our plants and our mascot, Reggie the Russian tortoise.
---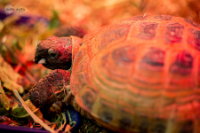 Reggie the Russian tortoise,
our mascot